Monday, July 14, 2014
WINNERS! Life 100.3 Radio Contest!
After many, many months of renovationg we are finally ready to announce the newest cottage addition to Silver Eagle Cottages!
Formerly this space was the home of the Rhubarb Restaurant, which has now relocated to Canarvon. The "Lodge" is a luxurious cottage which over looks pituresque Eagle lake. It has been renovated to a gorgeous cottage. The Upper Lodge which is on the upper level offers 5 spacious bedrooms and 3 bathrooms. The kitchen is fully equipped with brand new appliances including a dish washer. Laundry, air conditioning, hardwood throught out..... the space is beautiful.
Recently we had an opportunity to partner with our friends at Life 100.3, a radio station out of Barrie Ontario. We thought it would be a great chance to offer a full week rental here in the new Upper Lodge as a prize for one of their contests!
Contestants had to phone in to qualify, later one winner was drawn, that person along with 9 friends got the chance to come for a vacation here at Silver Eagle!
And the winner is....
Josh and Charlene Hone!!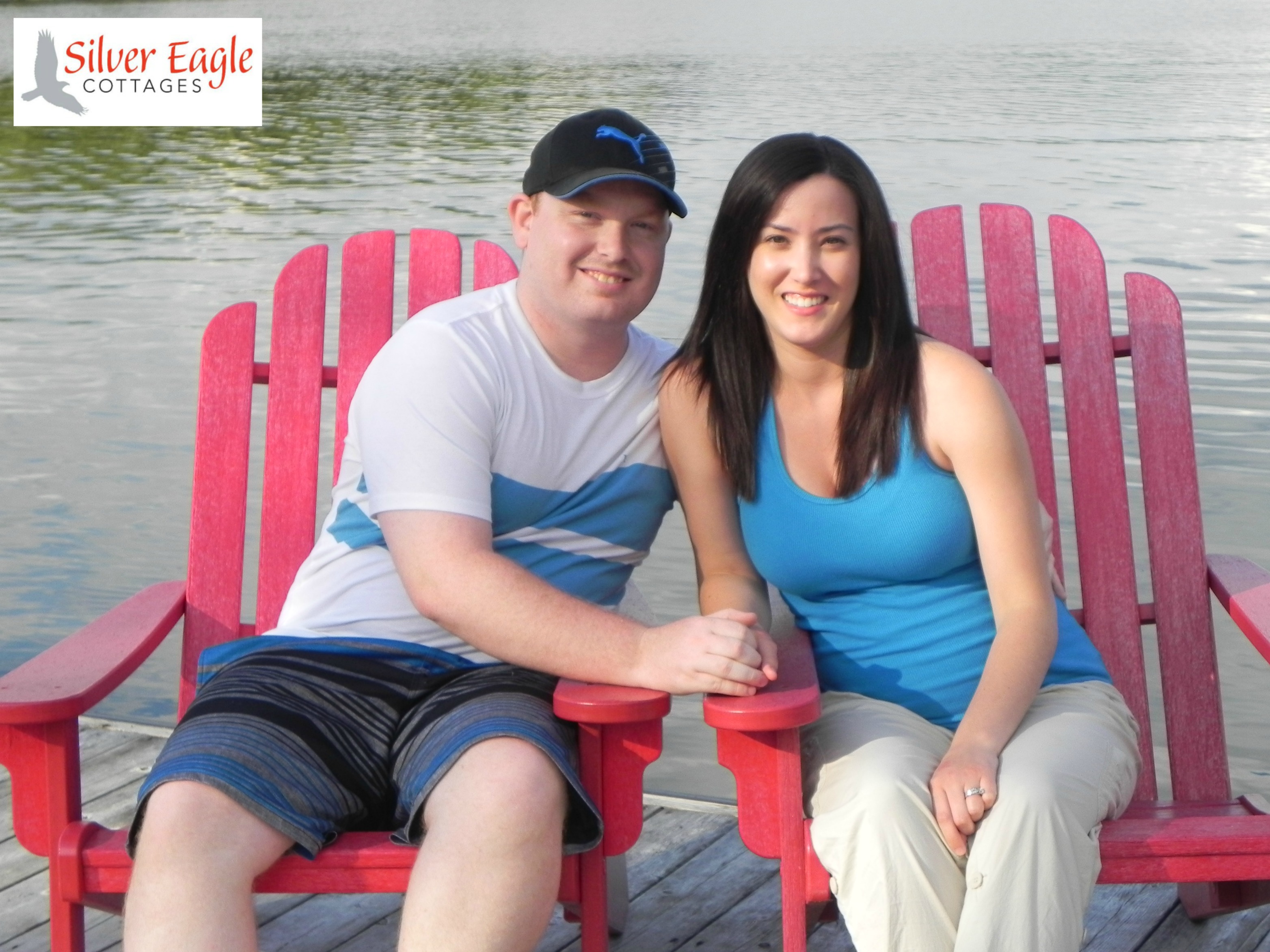 Some of their friends that were able to be part of the fun....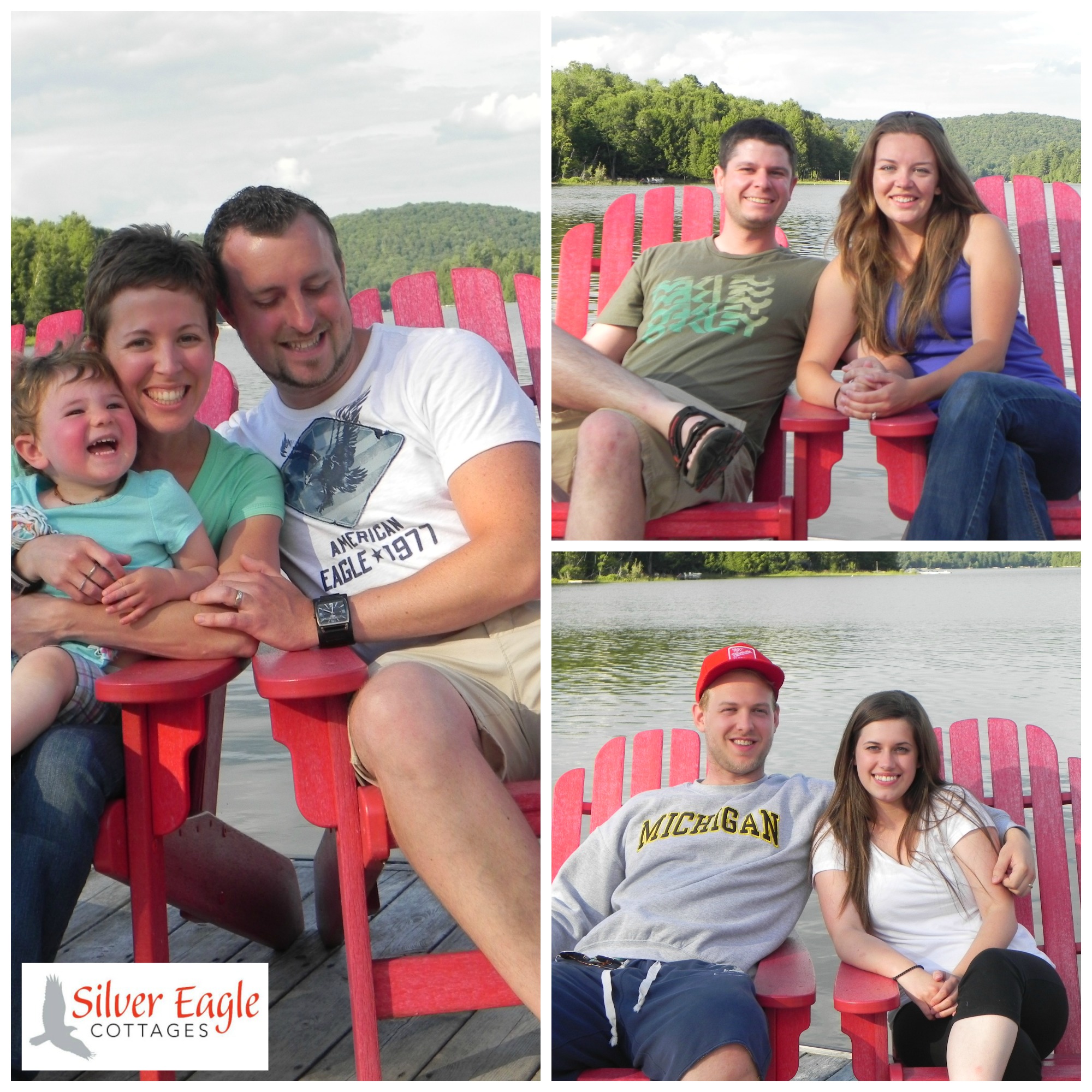 The week was filled with rest, relaxation, games. It was our pleasure to host such a great group of friends.
Checking out the beach.....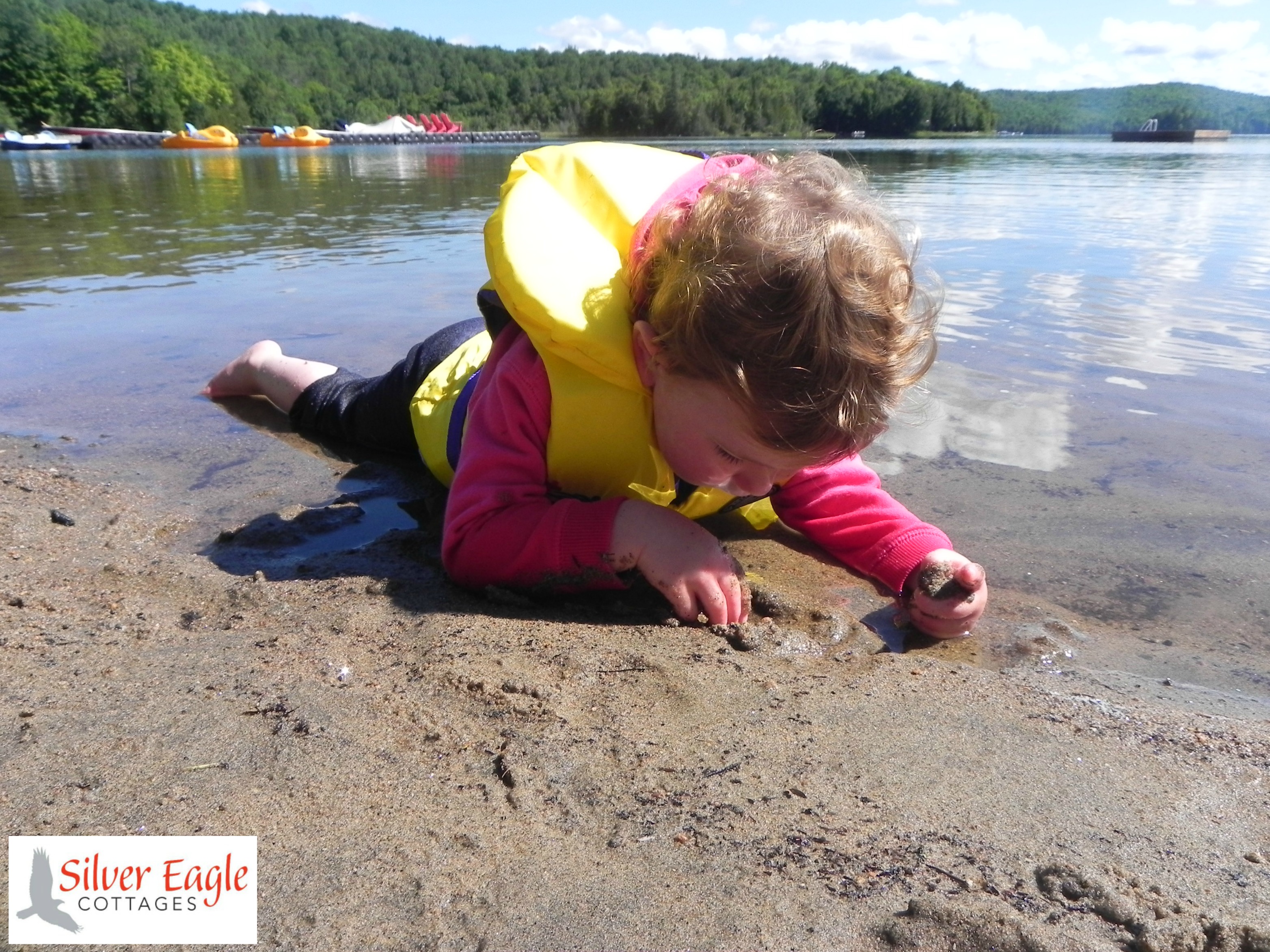 Horse shoes.....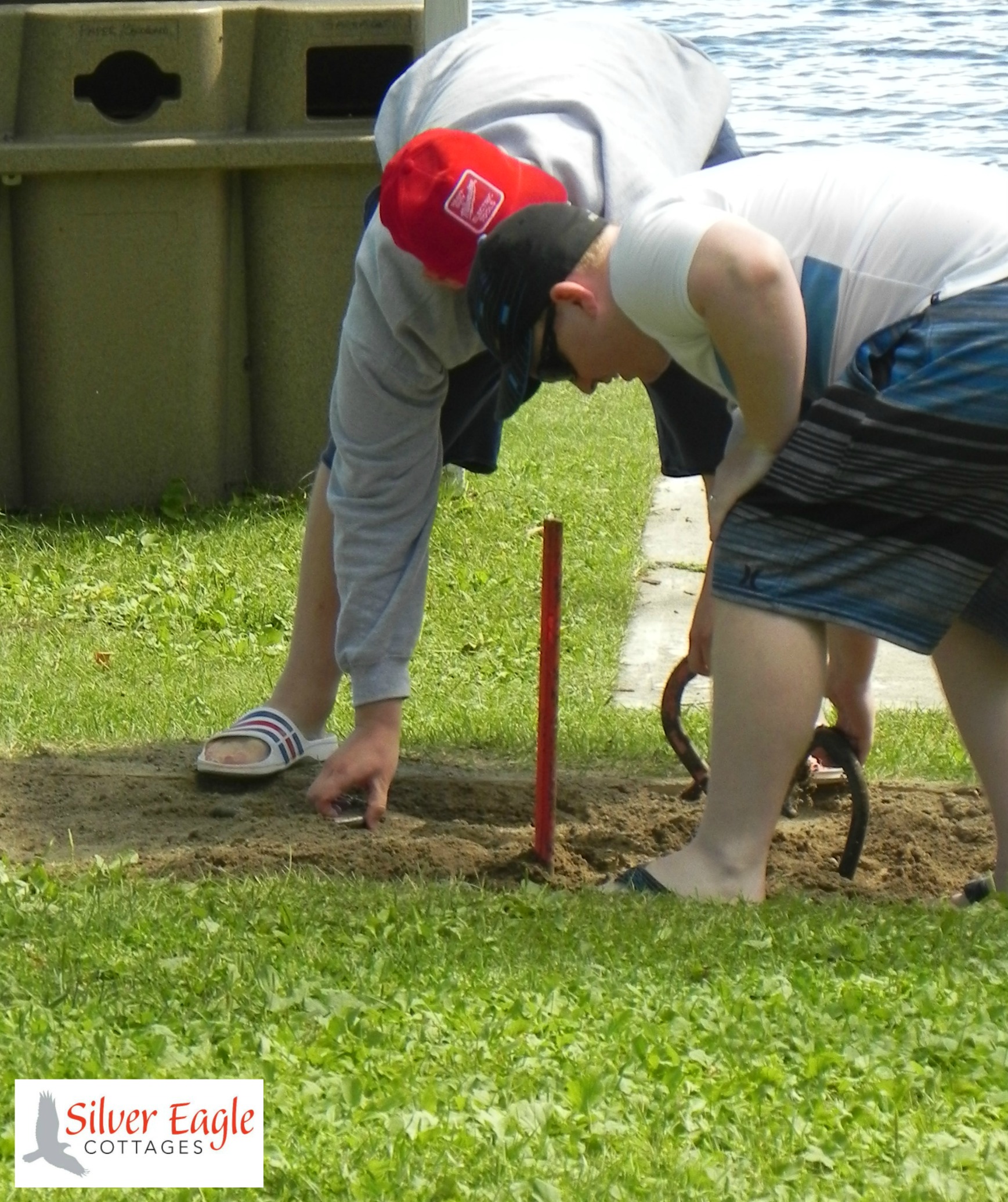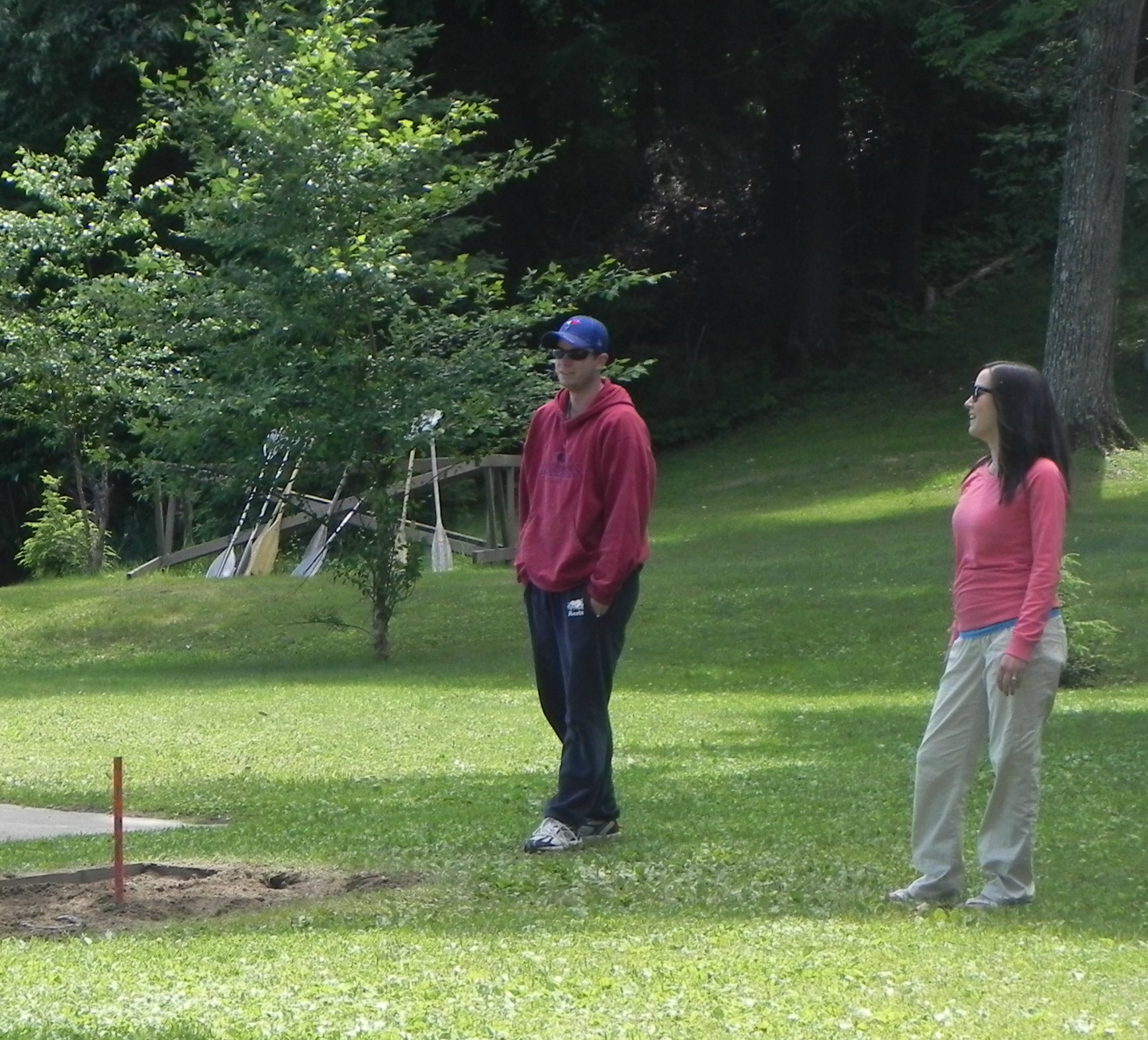 It was a great time hosting this fun group, thanks to our friends at Life 100.3, Ontario's Christian Superstation!
See you at the beach.....
Tuesday, April 29, 2014
Welcome Spring!
Welcome!
As we settle back into the routine of another opening season here at Silver Eagle Cottages we are excited to be able to connect with you through our new blog!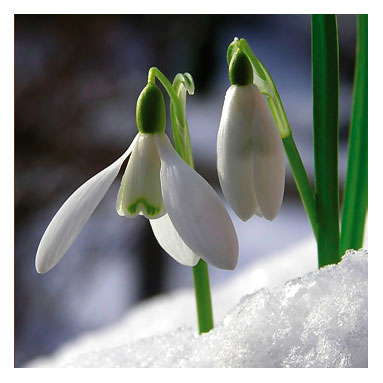 The purpose of our blog is simply to be able to share some fun activities and interesting information about Silver Eagle Cottages.
Spring is coming, although at it's own pace! It has been a very long, cold winter, one of the hardest in the last 50 years!
Let me share a few photos that show just how magical it is here in the winter months.......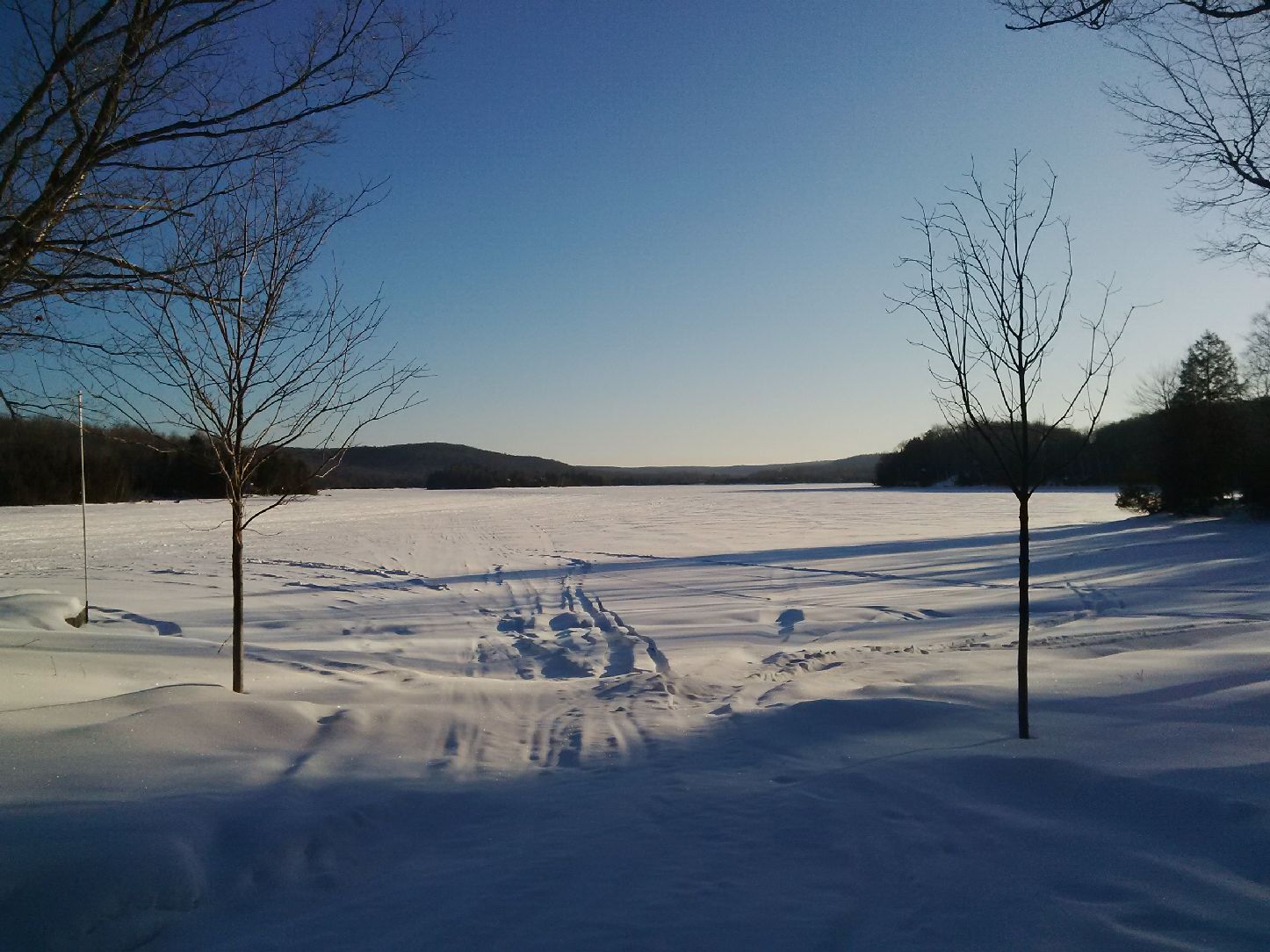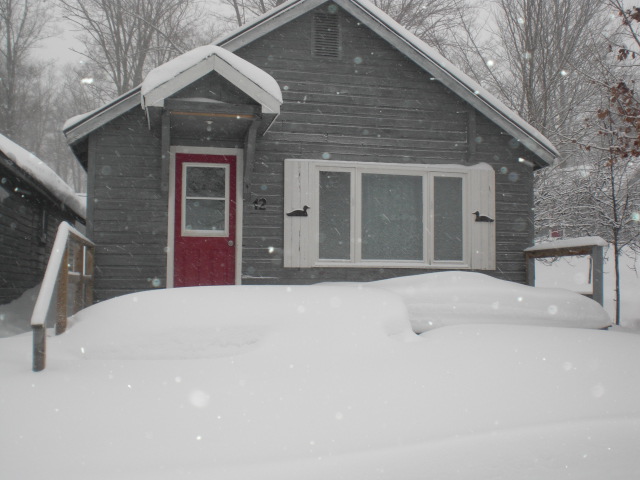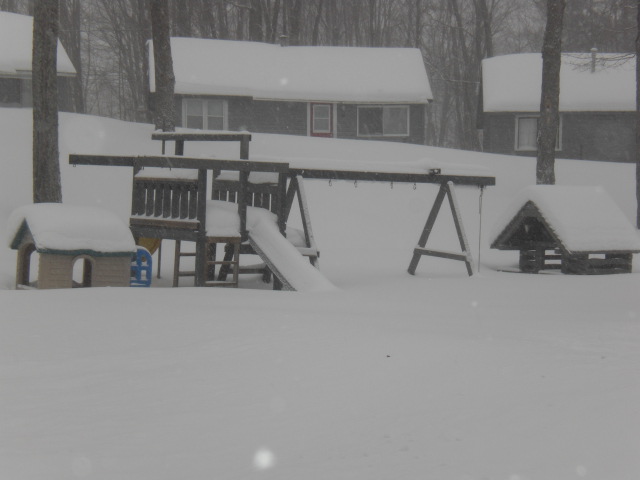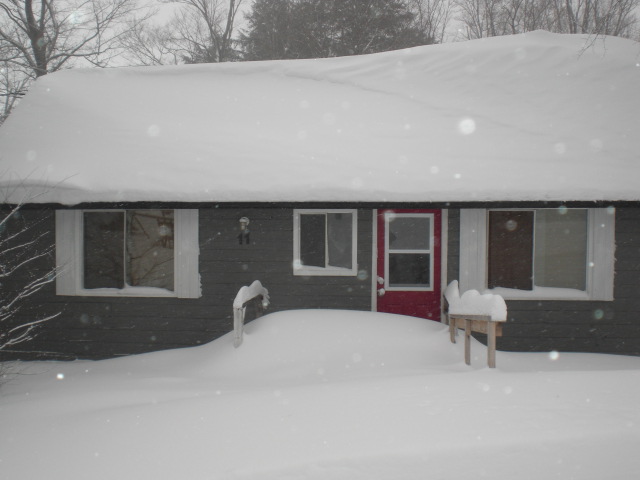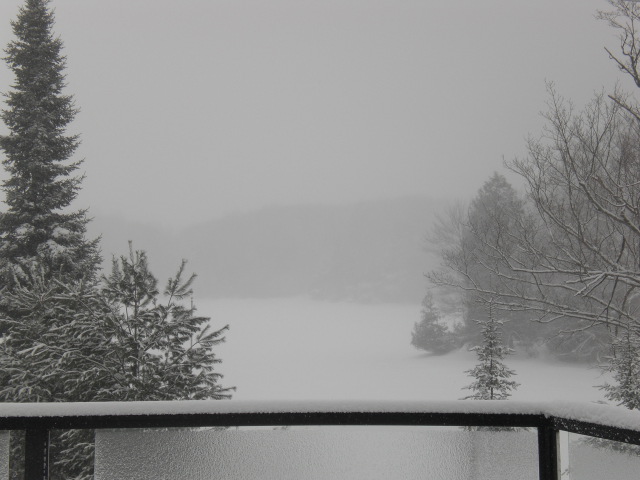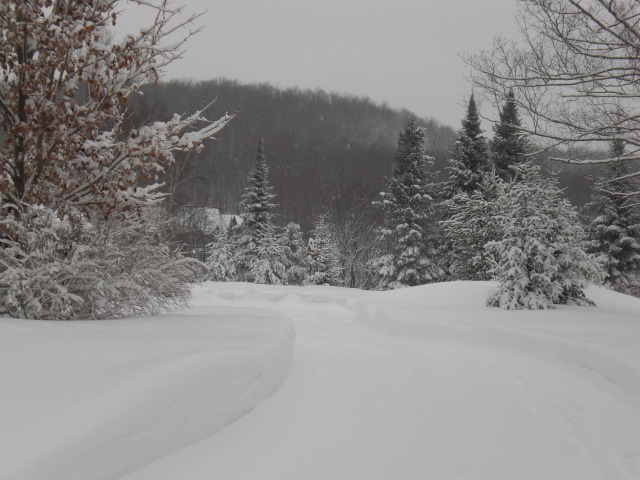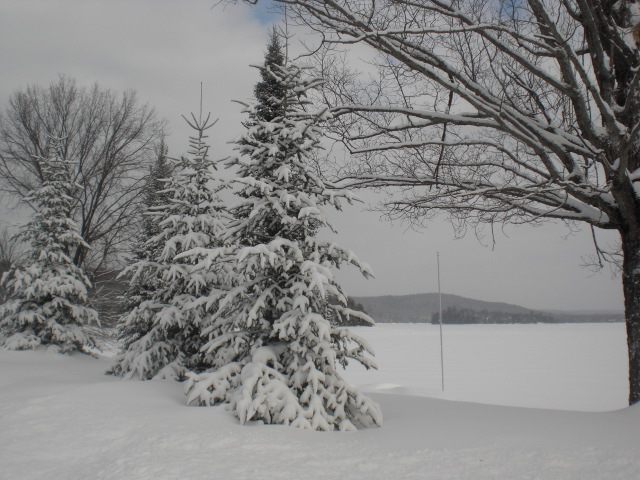 Well that was winter and now evidence of spring is popping up every where you look!
Today.....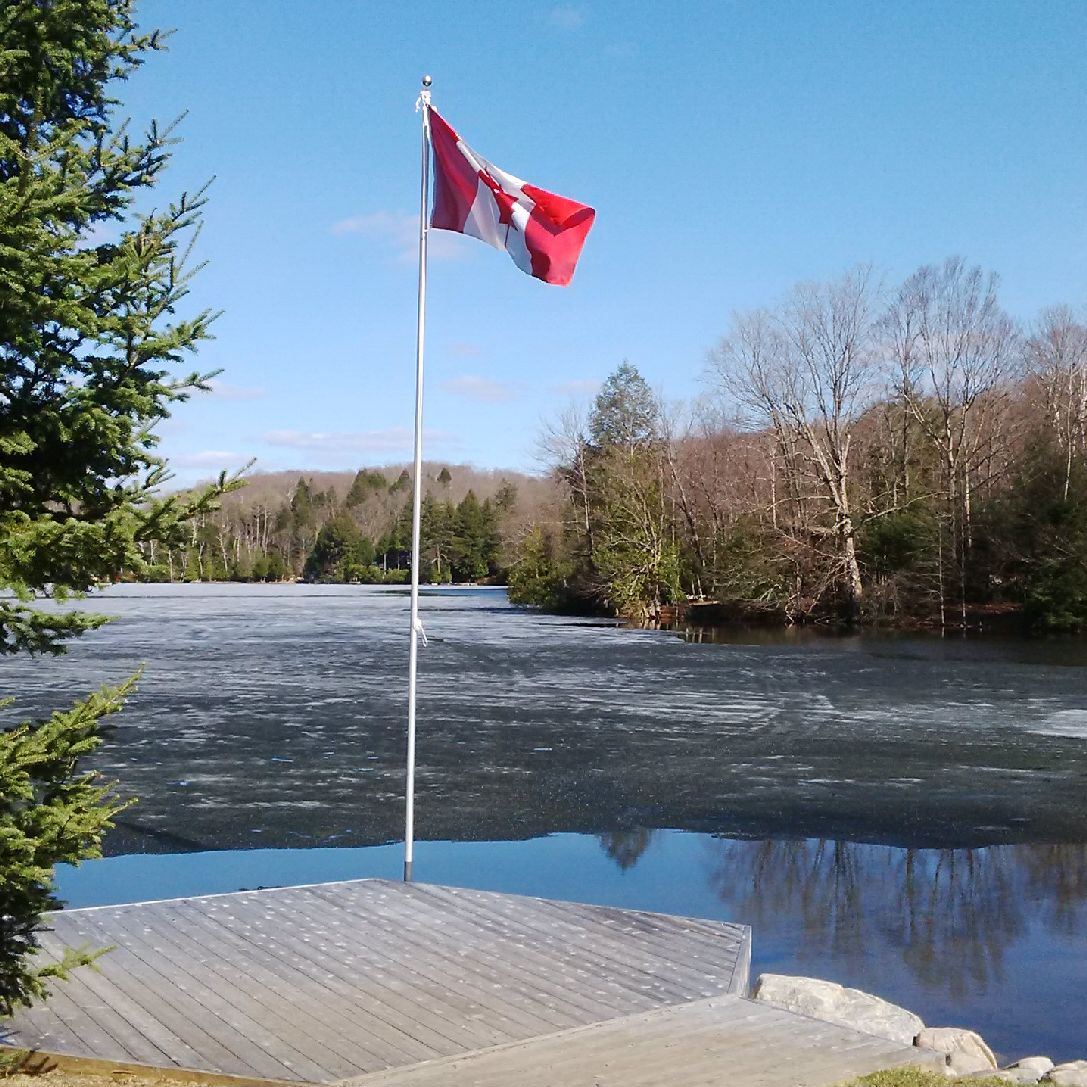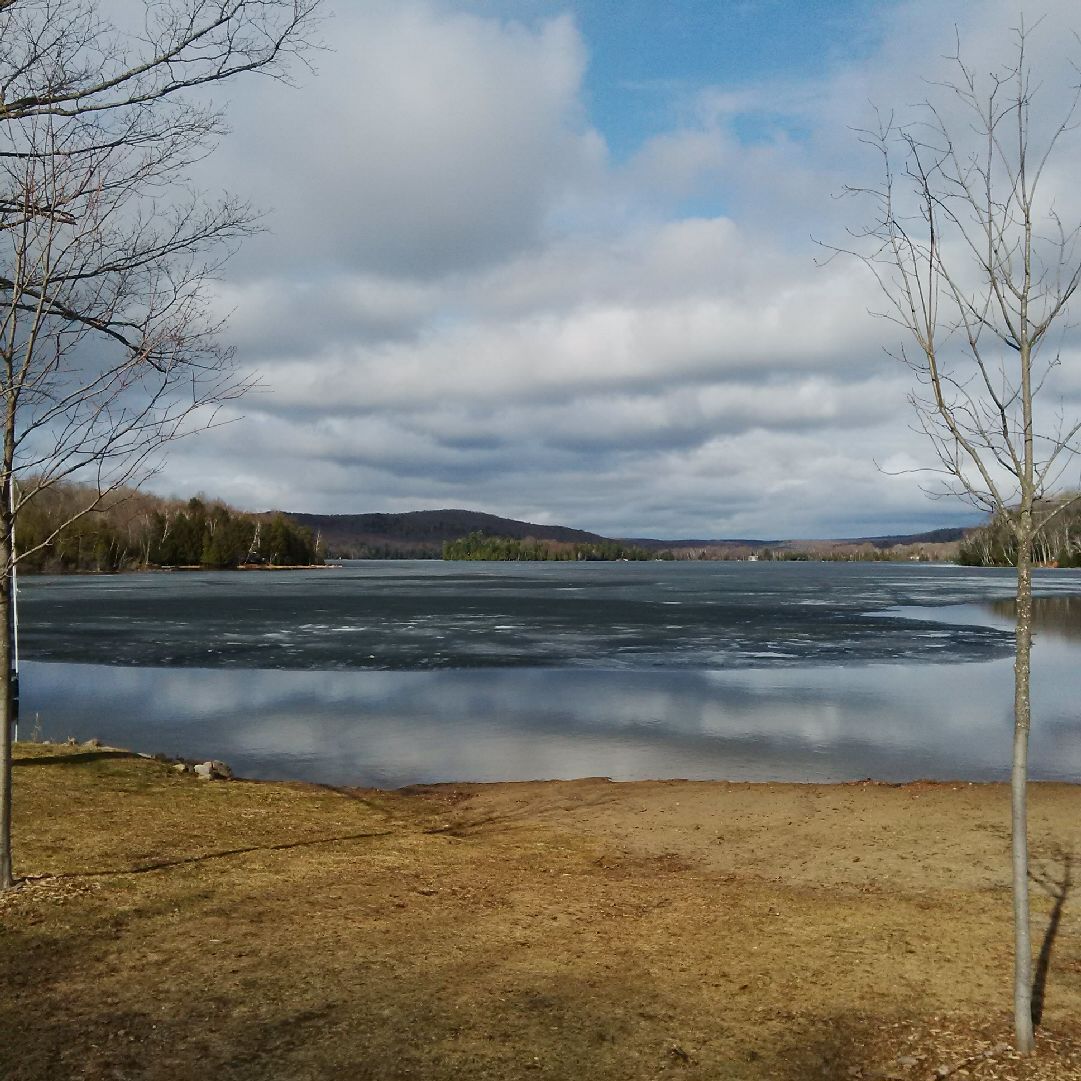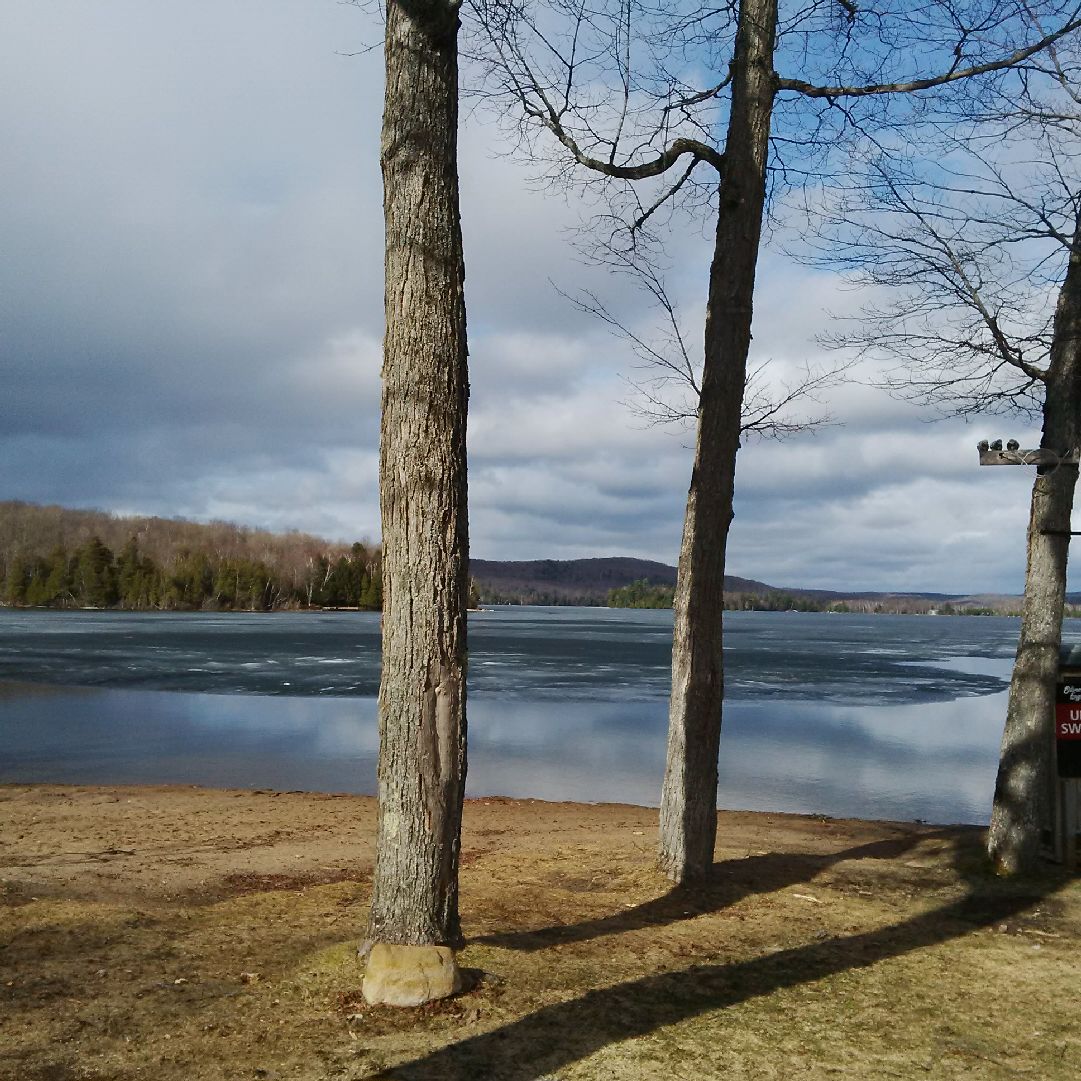 Summer is coming, promise!
See you at the beach....!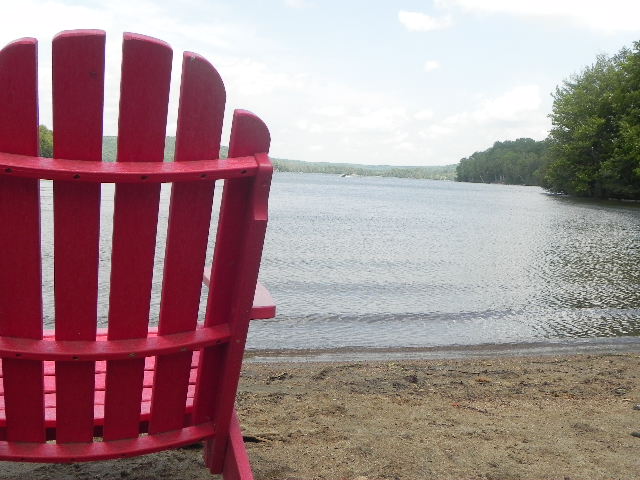 Posted by
at
11:09 AM
Edited on: Tuesday, April 29, 2014 12:12 PM
Categories: